It is reported that January is the last month to potentially get any kind of a deal on real estate. It's not to late to get in your offer before the Spring market beings (in late February traditionally) and demand increases. Here are some luxury homes available to see now. To schedule your showing, simply fill out the form on this page.
5 Udell Park, York, ME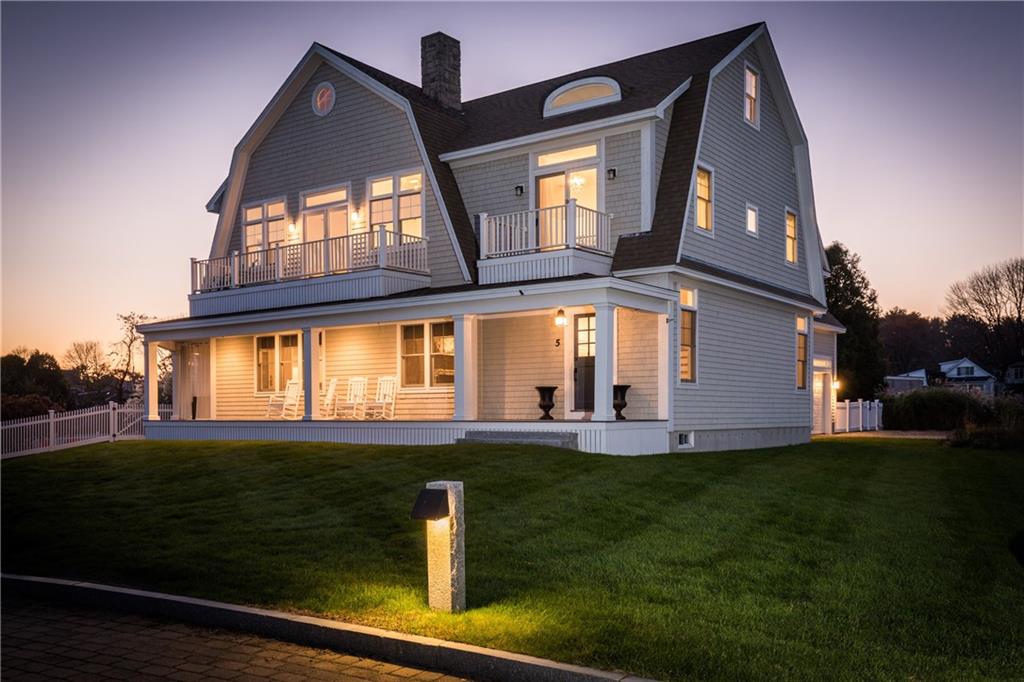 This York home is bright and sunny with a clean, crisp feel. Offered at $1,450,000, this home has been on the market just 10 days shy of one month. Close to the ocean, this home boasts a beautiful backyard.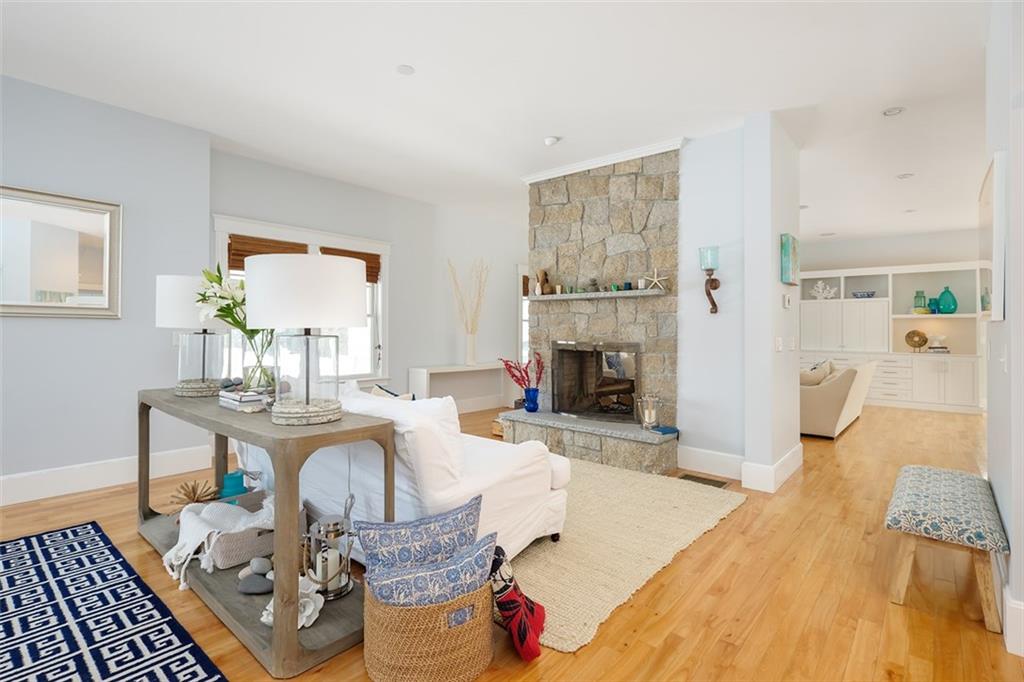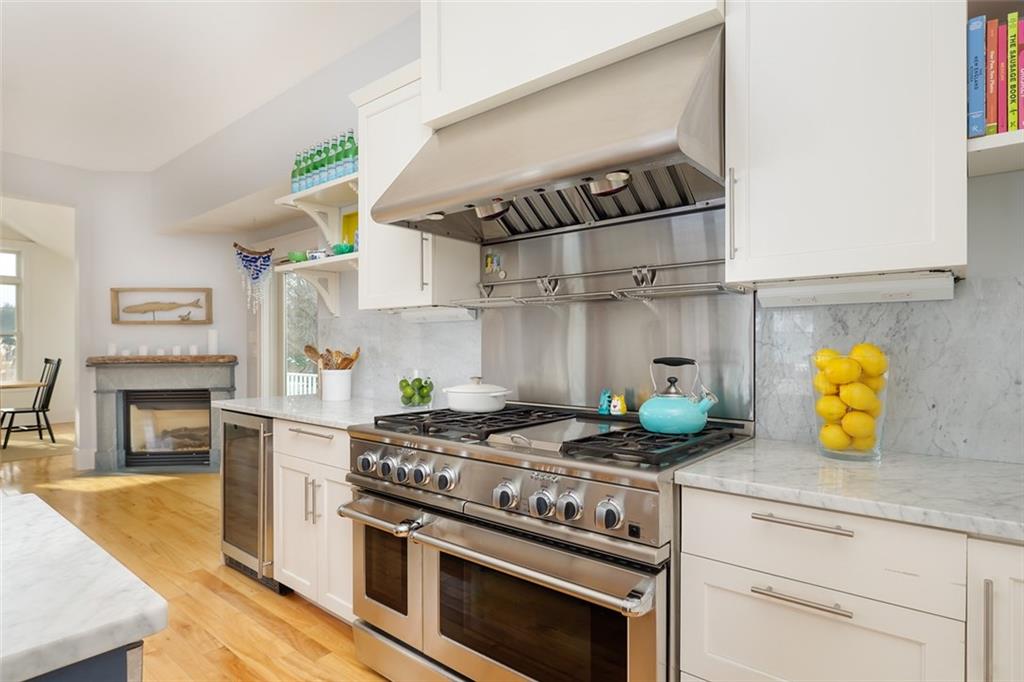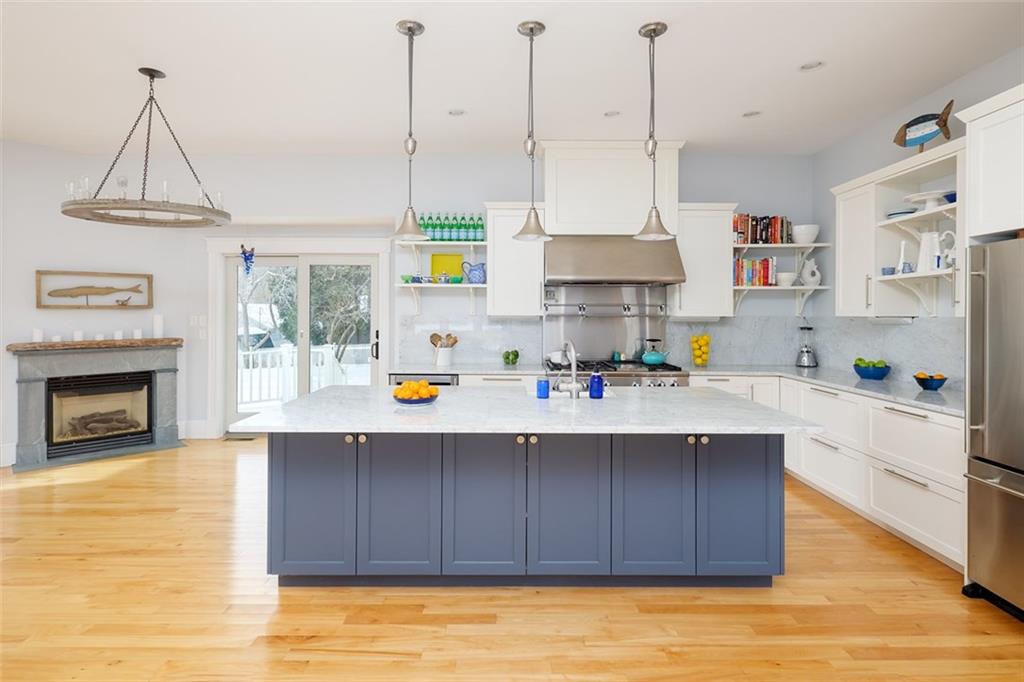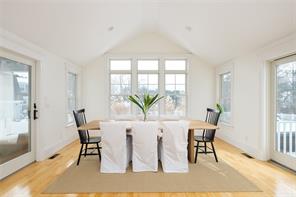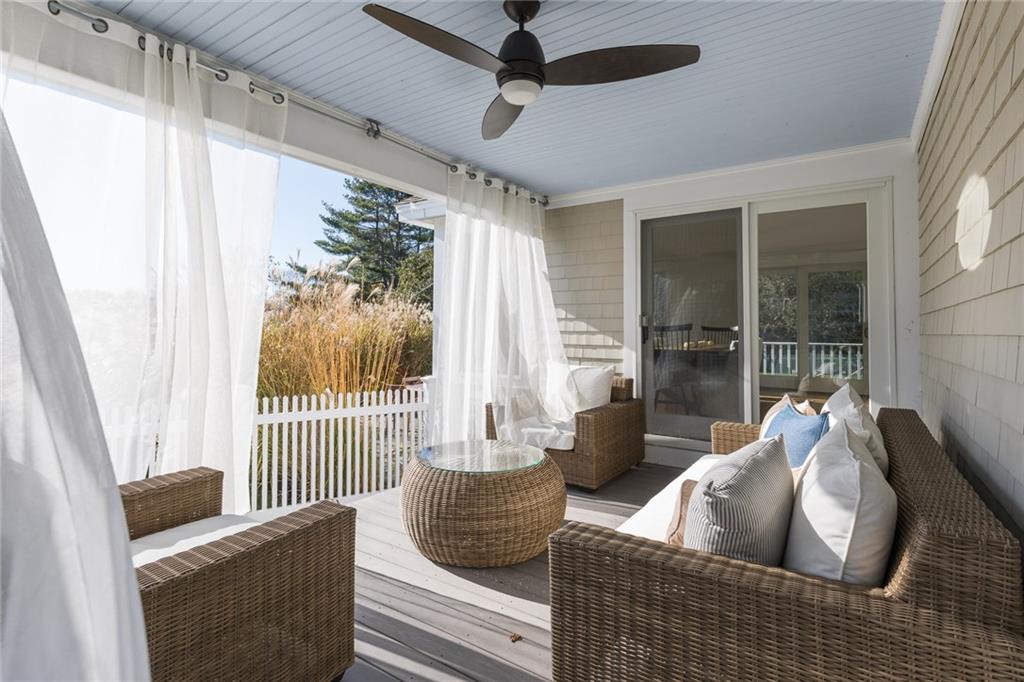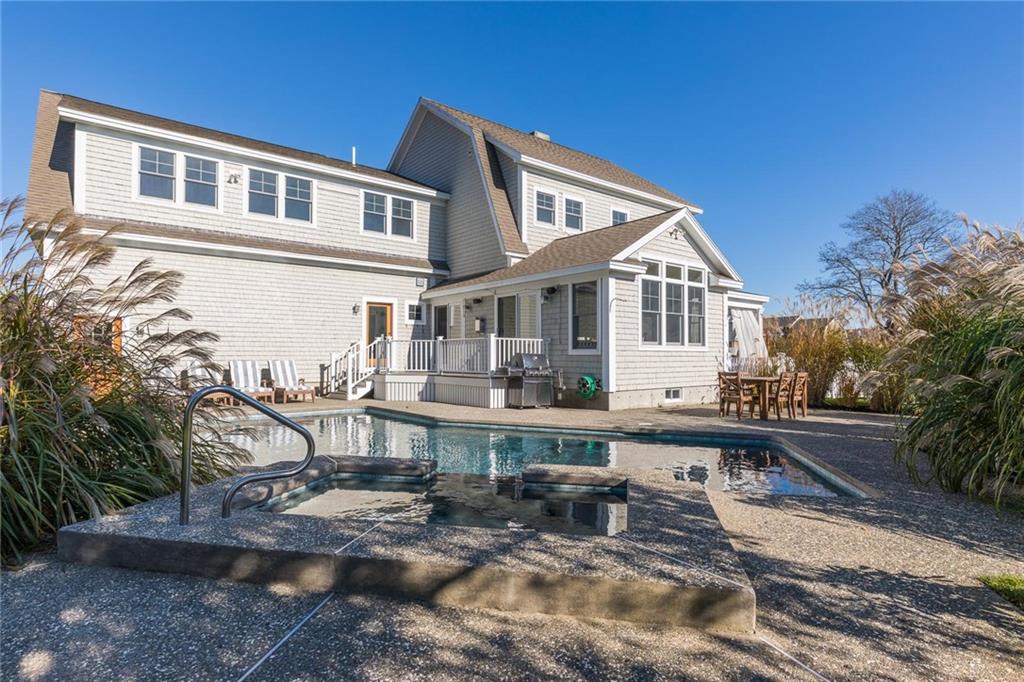 178 Whipple Road, Kittery, ME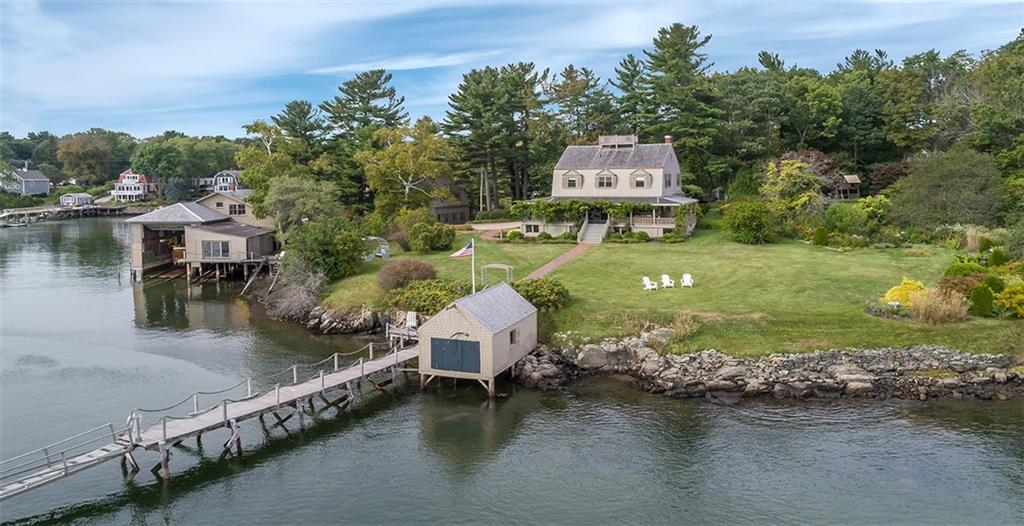 With an interior as stunning as it's location and views, this home is a true one-of-a-kind. The perfect residence for a mariner, it boats 2 boat houses (one 86′ long with marine rail system plus a smaller 32′ long one) as well as a deep water pier and a mooring. There are 5 bedrooms and 3.5 beautiful bathrooms in over 3,200 sq ft of finished space. It has hailed as the highest priced home for sale in Kittery for the entire 122 days it has been on the market. Offered at $3,250,000
99 Beach Hill Road, New Castle, NH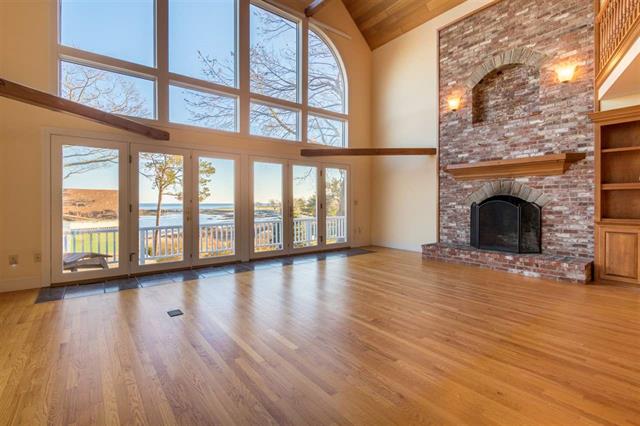 Wow! At $1,990,000, this is an affordable way to live in exclusive New Castle, NH. Beautiful open concept home with heated 3 car garage has over 4,500 sq ft of finished space above ground and unobstructed water views! Make some updates to the current home or take advantage of the gorgeous location for your own new masterpiece! This home has been on the market just a little over a month.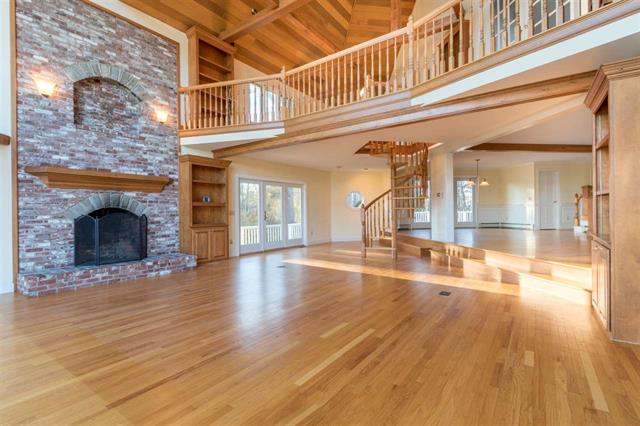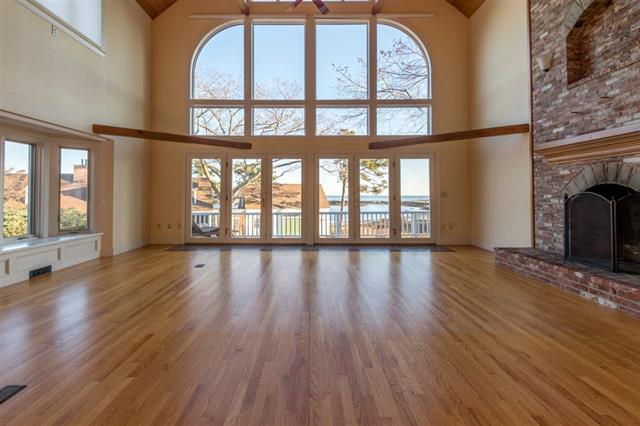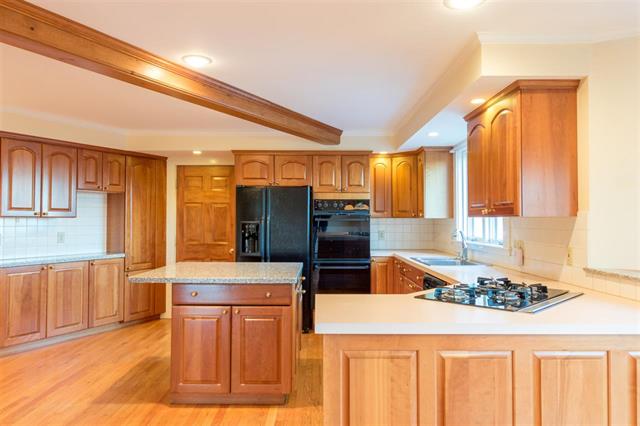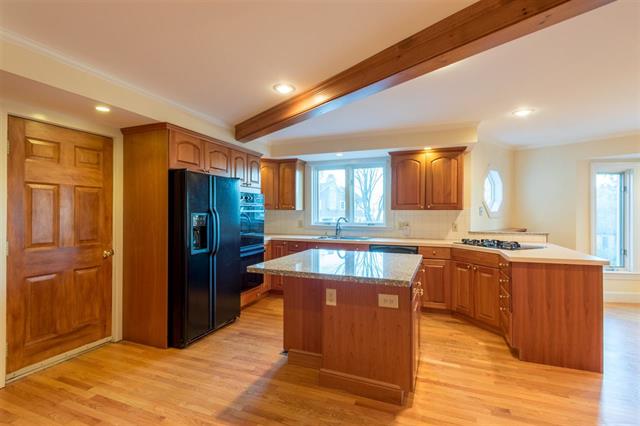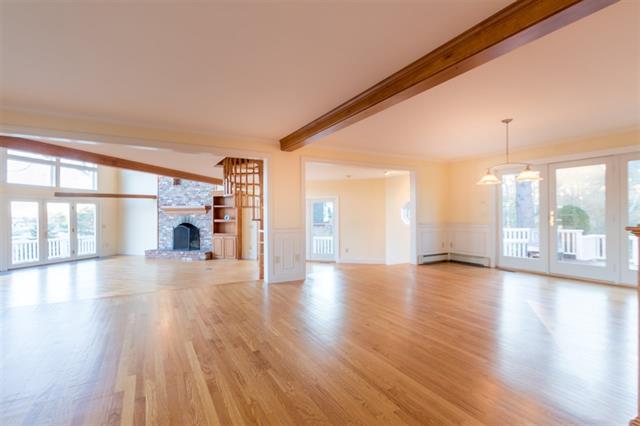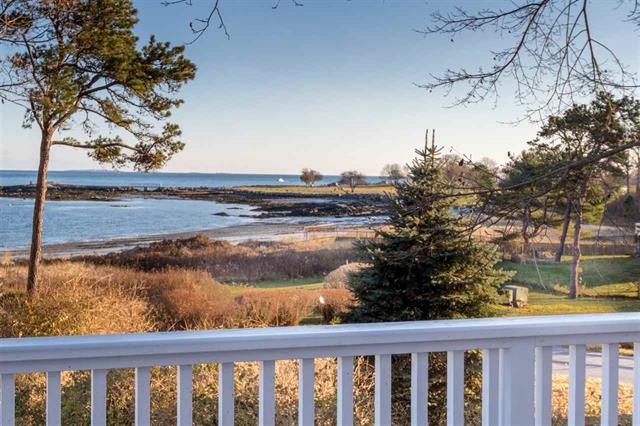 10 Wildwood Lane, Rye, NH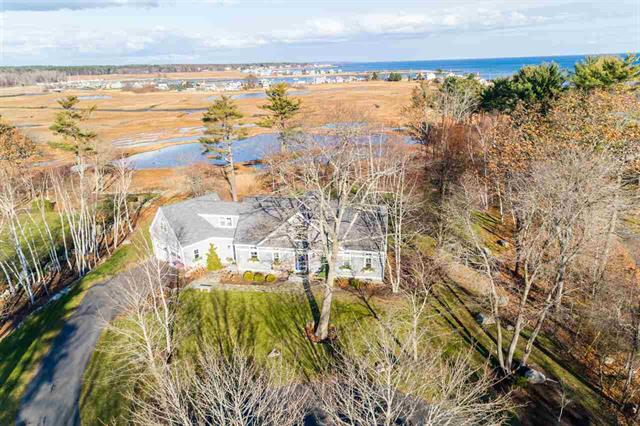 Sophisticated luxury abounds in this recently renovated home. 3,642 sunny, open concept sq ft of finished space offer a clean, crisp and elegant feel. With water views and perfectly situated to capture the beauty of both the rising and setting sun, this home is sure to captivate! It has 3 bedrooms and 4 bathrooms. Offered at $2,195,000 and on the market for 34 days.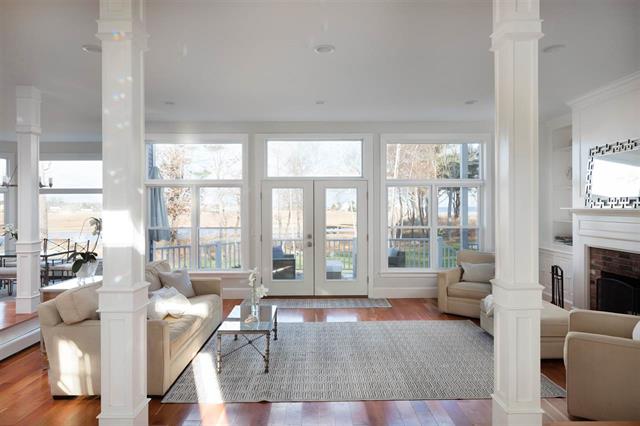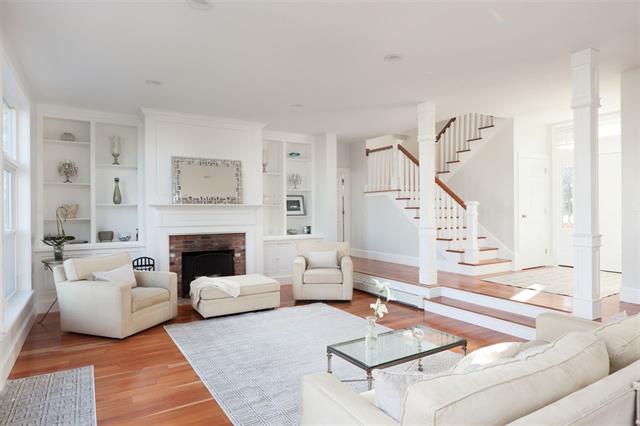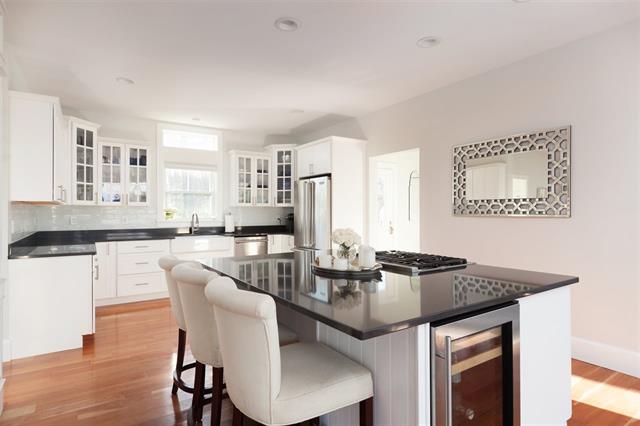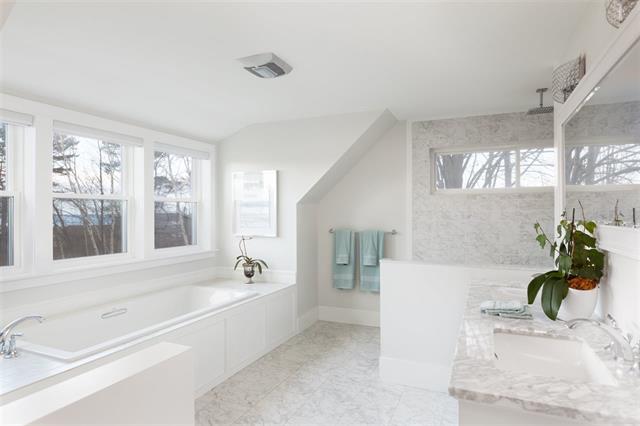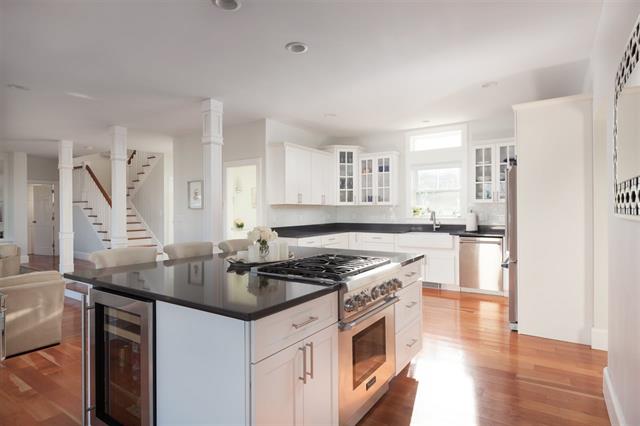 46 Mark Street, Portsmouth, NH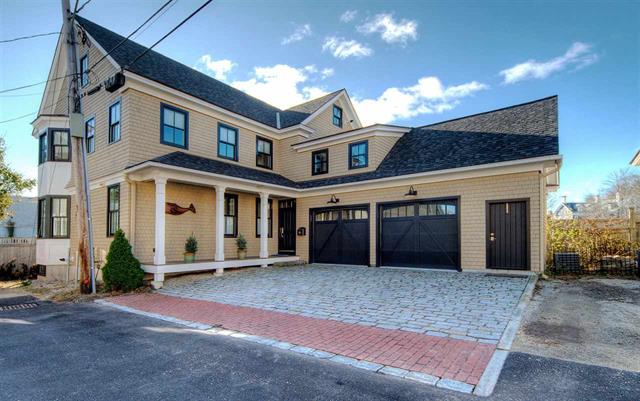 It DOES NOT get any better than living in downtown Portsmouth! Walk to everything! The best part is having a luxurious yard and being on the outskirts of the hustle and bustle. Tucked away on a dead end street, this home is beautifully finished to accommodate any taste preference. Offered at $1,950,000, this home has been on the market for 49 days.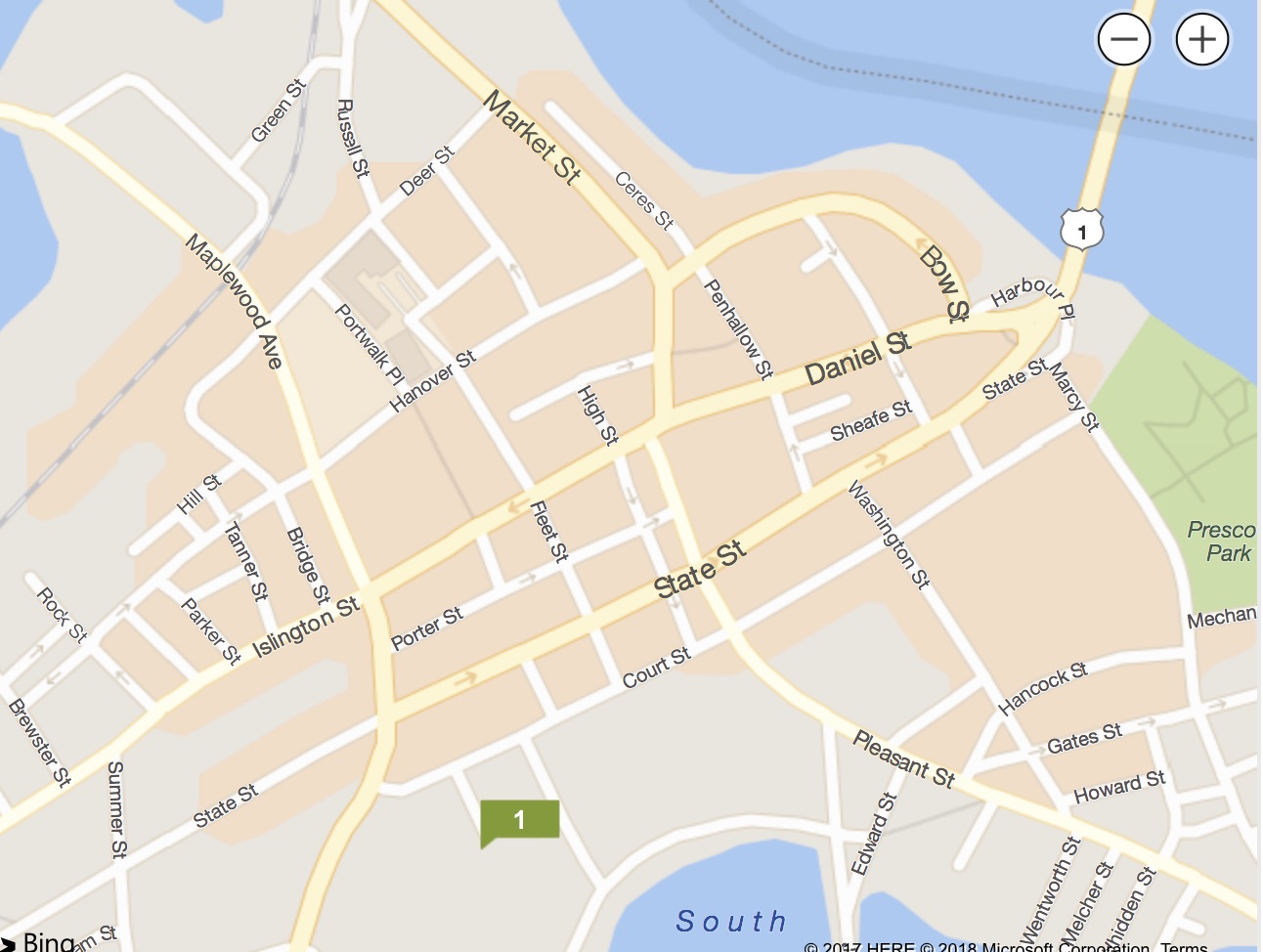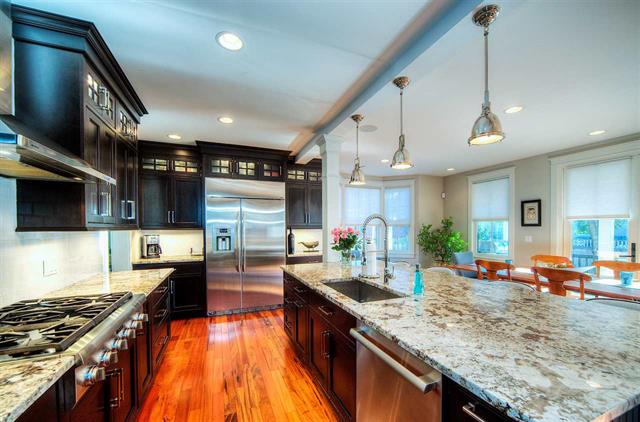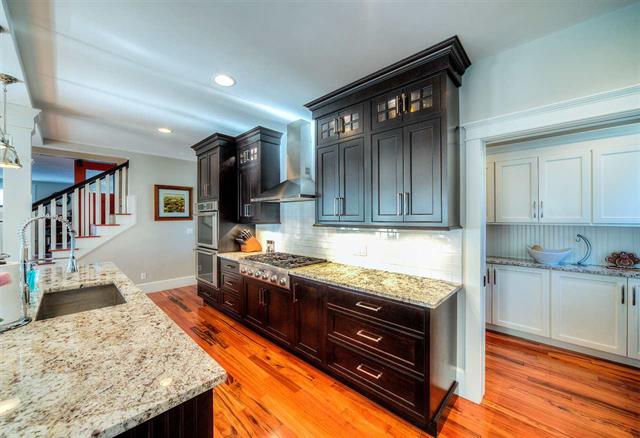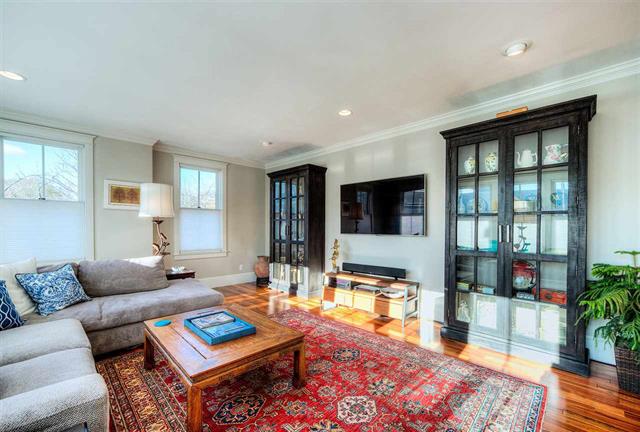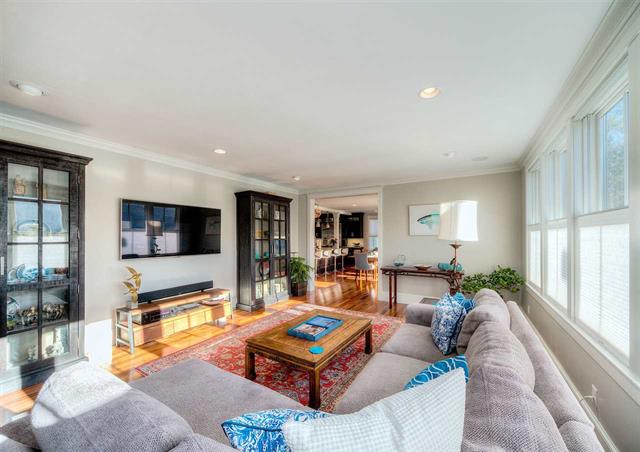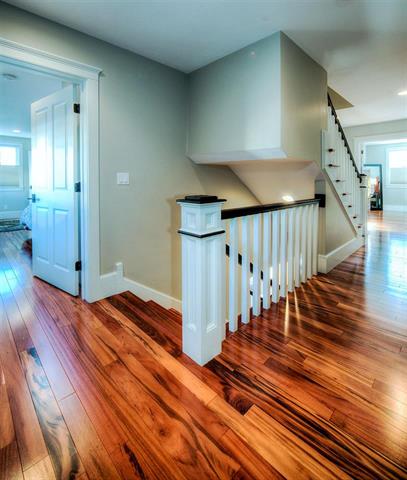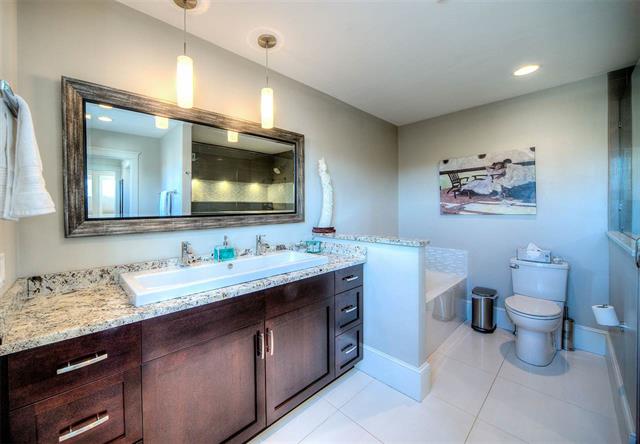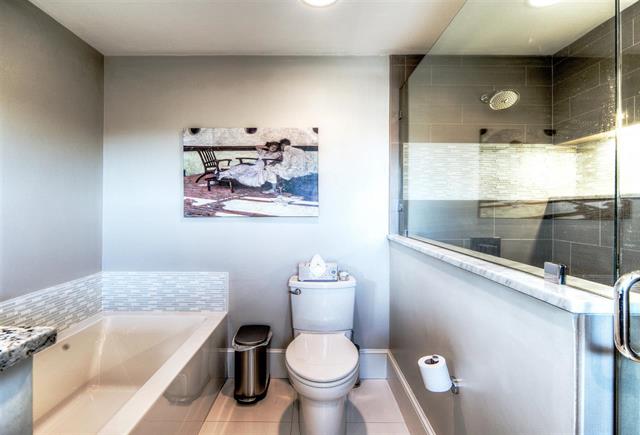 To see any of these homes or any other luxury properties in Maine or New Hampshire, contact Luxe today!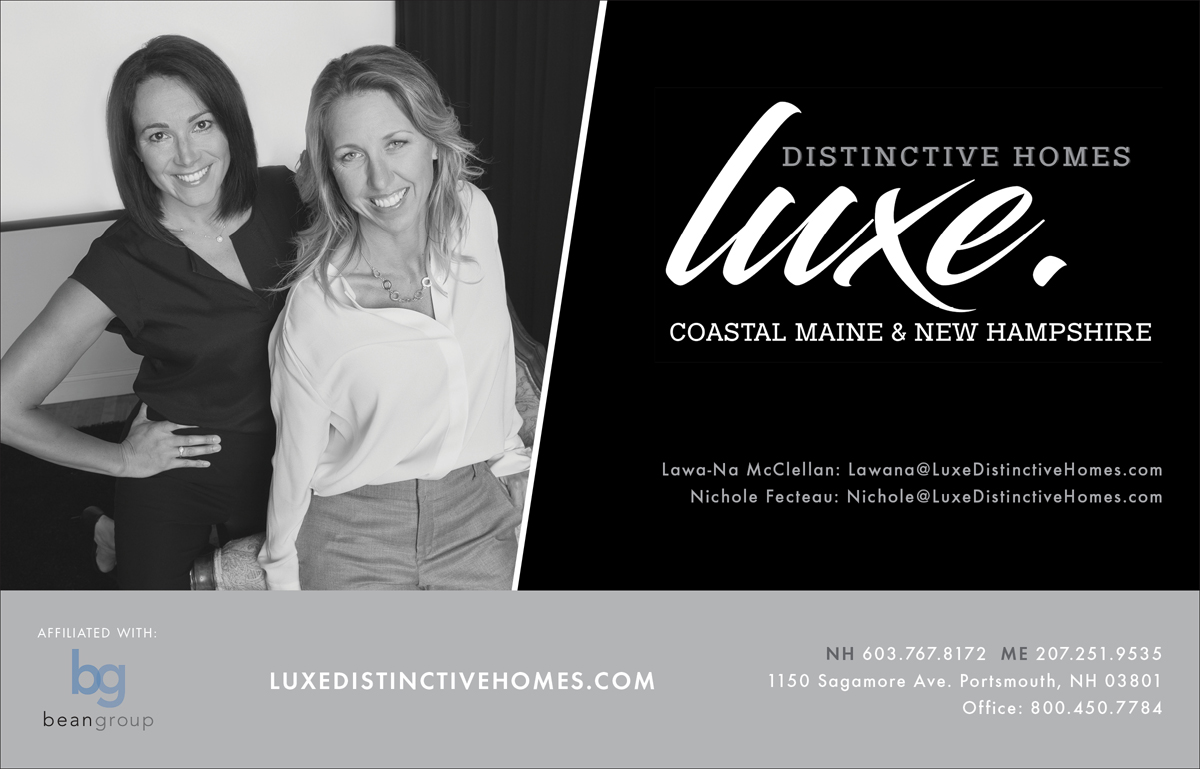 5 Udell Park Listed by Keller Williams Coastal Realty
178 Whipple Road listed by Landvest
99 Beach Hill Road Listed by Carey and Giampa
10 Wildwood Lane listed by Carey and Giampa
46 Mark Street listed by Bean Group
All information obtained by Luxe. Distinctive Homes on 1/8/2018 from NNEREN and MREIS