Greenland, NH
54 Tidewater Farm Road- $1,050,000- Listed 7/9/2018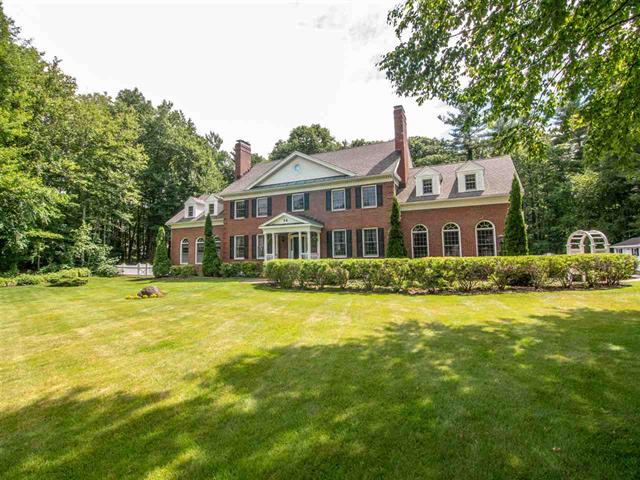 This 4-5 Suite home is simply stunning- a classically styled, grand brick Colonial, perfectly set in a highly desirable neighborhood.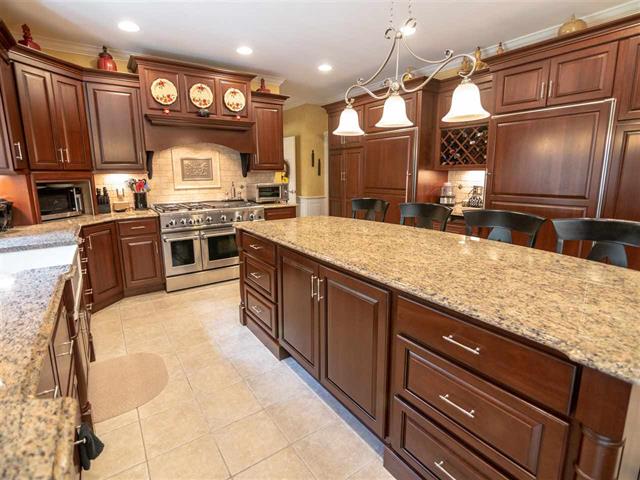 You will be charmed by the warm elegance throughout the 5,466 square feet! From a grand chef's kitchen to comfortable living spaces, to more formal spaces, this home has it all- and it's all done with class.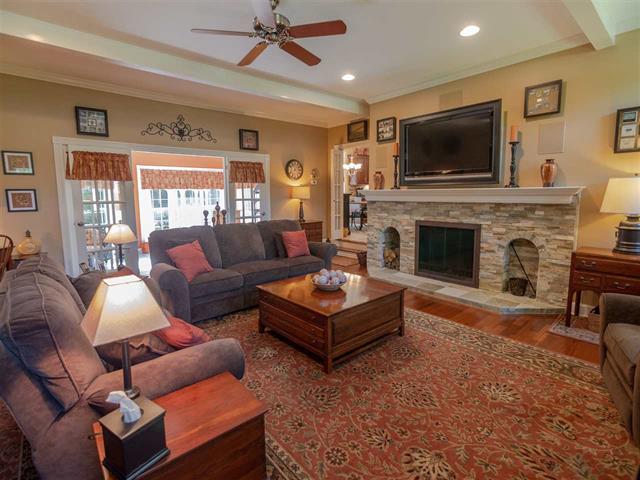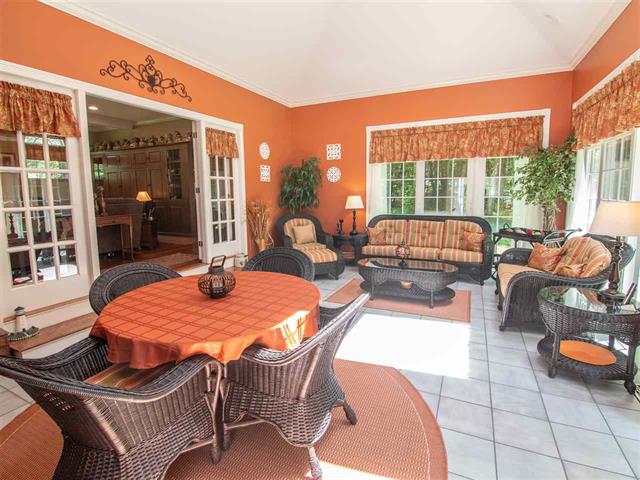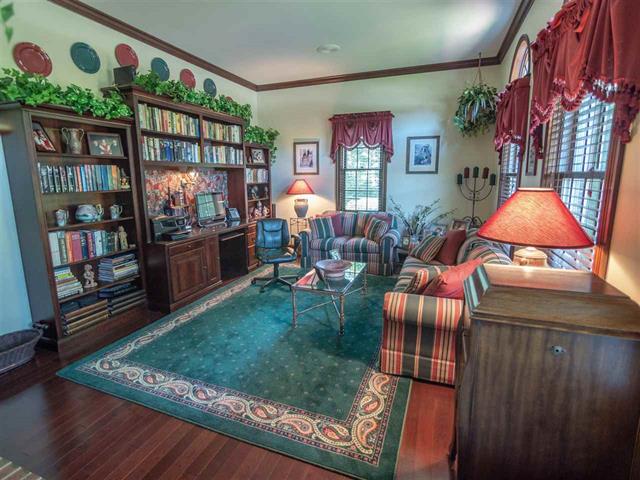 The exterior of the home is also a show stopper. The perfectly landscaped and manicured grounds are the perfect backdrop while enjoying a fire and cocktails on the patio. Need a refill? Your outdoor kitchen with bar are steps away.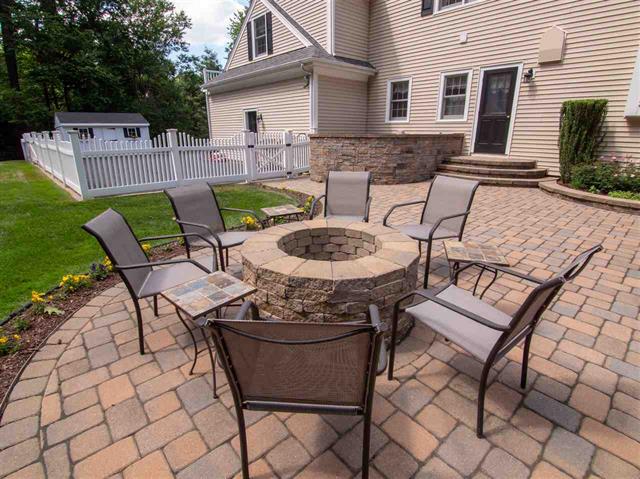 For more information, all of the photos, and to schedule a showing, click here! 54 Tidewater Farm Road Website
New Castle, NH
2 Harborview Drive- $1,750,000- listed 7/5/2018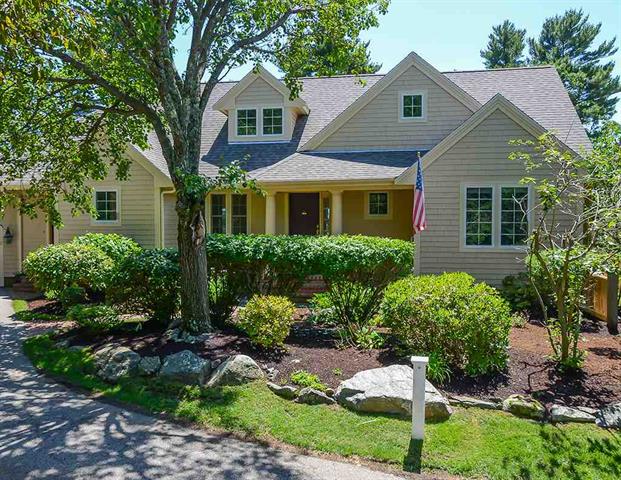 Welcome to the exclusive Wentworth community! This adorable 3 bedroom, 3 bathroom detached condominium is inviting, bright and cheery.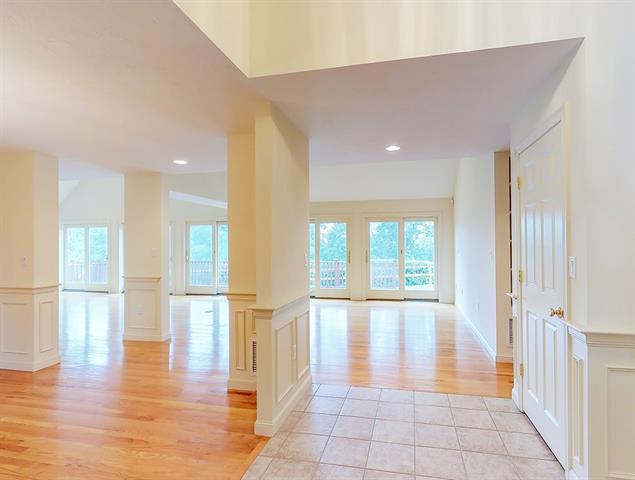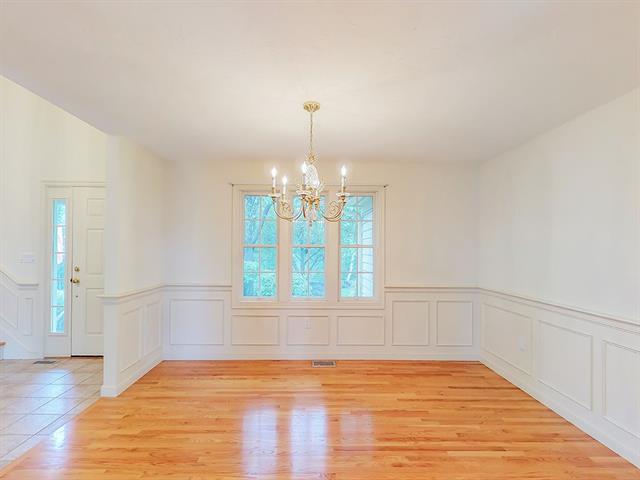 3,745 spacious square feet of living area, full basement and a 2 car garage with the convenience of condo living!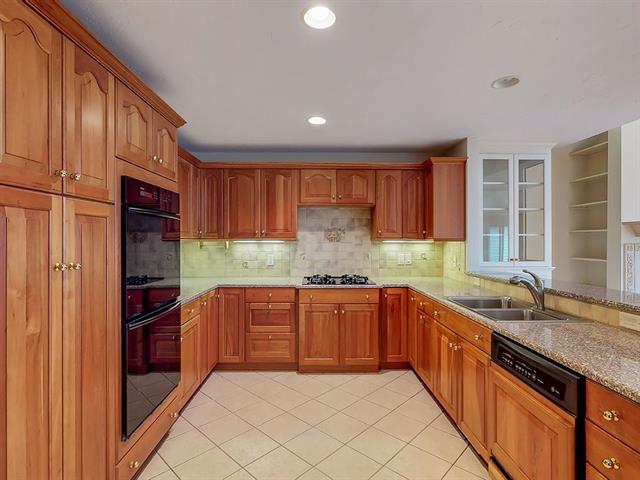 For all of the information on this home, plus photos and to schedule a showing, click the following link: 2 Harborview Street Website
Rye, NH
15 Willowbrook Avenue- $1,050,000 listed 7/5/2018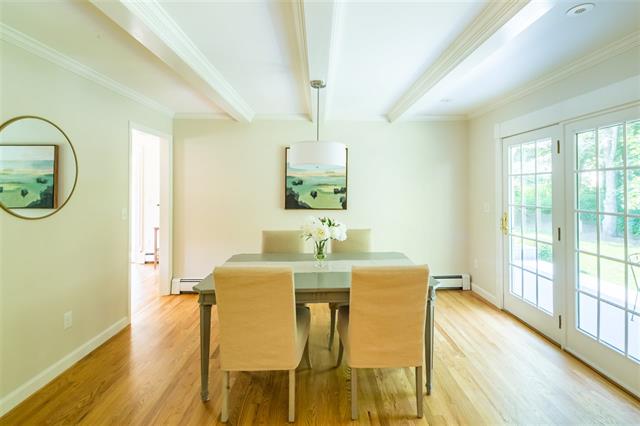 Wonderfully inviting, this ranch style home has a great flow. 2 bedrooms and 2 bathrooms in a little over 1,900 sq ft of living space, and so close to the ocean!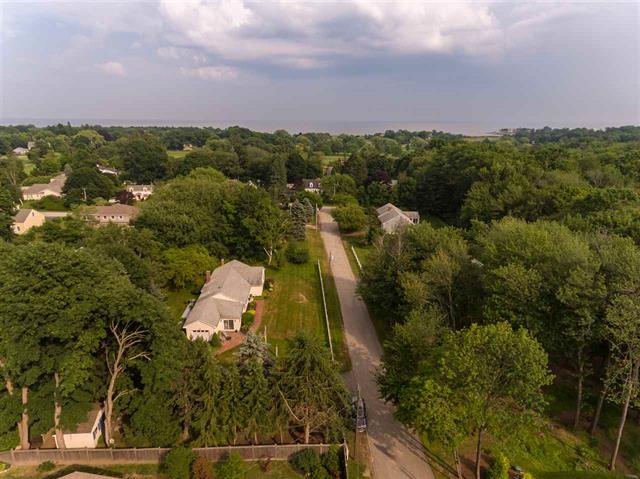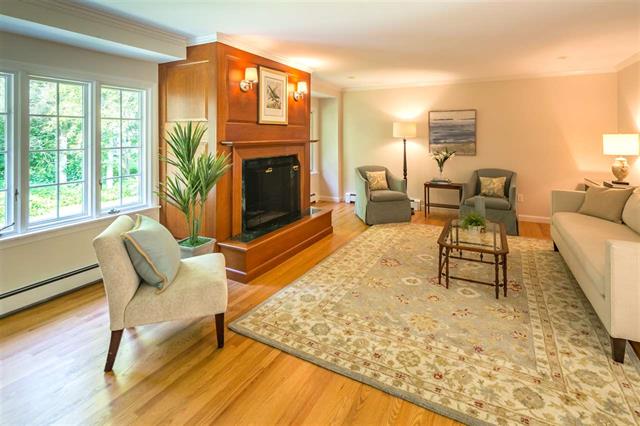 Open the windows and enjoy the salty breeze while preparing dinner in your well-appointed kitchen.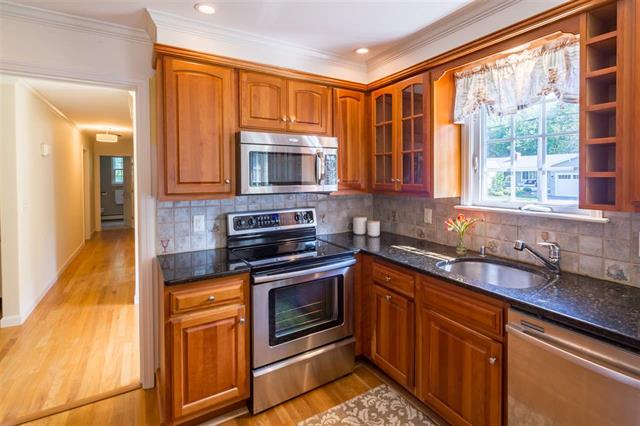 For all of the information, photos and to schedule a showing, click the following link: 15 Willowbrook Avenue Website
As always, to find out the value of your home in Maine, New Hampshire or anywhere else, click here: Luxury Home Value Website